OUR SERVICES

Internet Access
Internet Access provides you with an Internet connection from a FiberRing point of presence to your network including IP addresses.
Lees Verder

Dark Fiber
Dark Fiber provides you with a low-level optical network whose speed and routing options you can define yourself.
Lees Verder

Metro Ethernet
POP-to-POP backbone fiber capacity on a fully transparent, unprotected Dark Fiber.
Lees Verder

Wavelength
Wavelength provides you with your own 10 Gbps connection; a dedicated high-bandwidth signal. While the network possibilities are less extensive than with MPLS, you are nonetheless guaranteed your own high-speed connection.
Lees Verder

IP Transit
IP Transit offers you a transit across our Internet connections from a FiberRing point of presence utilizing our pure IP fiber backbone efficiently.
Lees Verder
CARRIER PARTNERS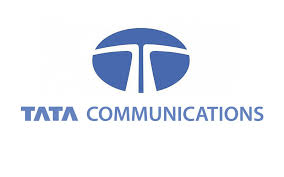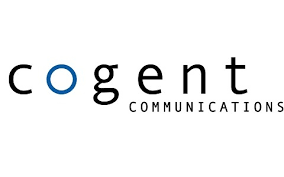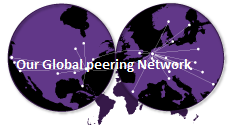 FLEXIBLE NETWORKING
The FiberRing metro fiber network provides 10Mbps to 10Gbps connections in and between the major data centers in and around Amsterdam.
RELIABLE BY DESIGN
FiberRing operations and network architecture maximize uptime: multiple diverse fiber routes into each data center, multi-vendor technology, backed up by a local network operations team.
FAST PROVISIONING
FiberRing's provisioning team is one of the fastest in the business. If you need a speedy delivery, we typically deliver new services in a couple of days.
HIGH PERFORMANCE
We guarantee a high available connection Because of our diverse network set-up, we are able to provide you high uptime so you can focus on your core business.
REQUEST A CALL BACK
Send us an email and we'll get in touch shortly, or phone between 8:30 and 17:30 Monday to Friday — we would be delighted to speak.