OUR SERVICES

Wavelength
Wavelength provides you with your own 10 Gbps connection; a dedicated high-bandwidth signal. While the network possibilities are less extensive than with MPLS, you are nonetheless guaranteed your own high-speed connection.
Read More

IP Transit
IP Transit offers you a transit across our Internet connections from a FiberRing point of presence utilizing our pure IP fiber backbone efficiently.
Read More
CARRIER PARTNERS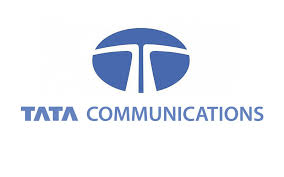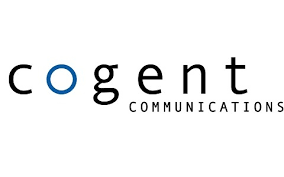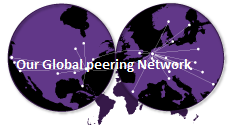 REQUEST A CALL BACK
Send us an email and we'll get in touch shortly, or phone between 8:30 and 17:30 Monday to Friday — we would be delighted to speak.